Washington, D.C.
Leadership and Council Members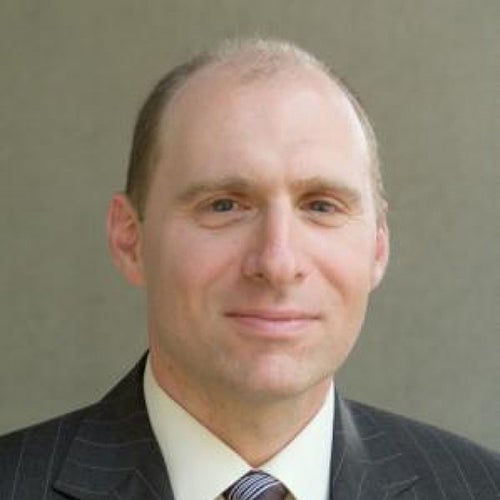 Alan Ronkin
Alan Ronkin is an accomplished advocate and career Jewish professional who has been involved in Jewish community relations for nearly 30 years. In that time, he has worked in Jewish communal institutions in Los Angeles, Cleveland, Seattle, and Boston.
As an advocate, Alan focuses on relationship building and policy development to support a society that reflects the best of Jewish values including support for Israel, equity, and appreciation of difference. In his long career he has built relationships with numerous community leaders including elected officials and clergy, led successful campaigns to defeat anti-Israel ballot initiatives, and advocated on behalf of domestic urban concerns.
In addition to his work in Jewish communal circles, in 2013, Alan served as Policy Adviser and Constituent Manager for Congressman Joe Kennedy III. In that role he assisted the congressman in enriching his relationships with Jewish constituents and in grappling with issues related to Israel and other Jewish causes.
He is a native of Bridgeport, CT, earned a Masters in Public Administration from the University of Southern California and a Masters in Jewish Communal Service and a Doctorate (honoris causa) in Jewish Non-Profit Management from Hebrew Union College. Alan also has a B.A. from Yeshiva University. He is married to Elizabeth Sternberg and has a son, David.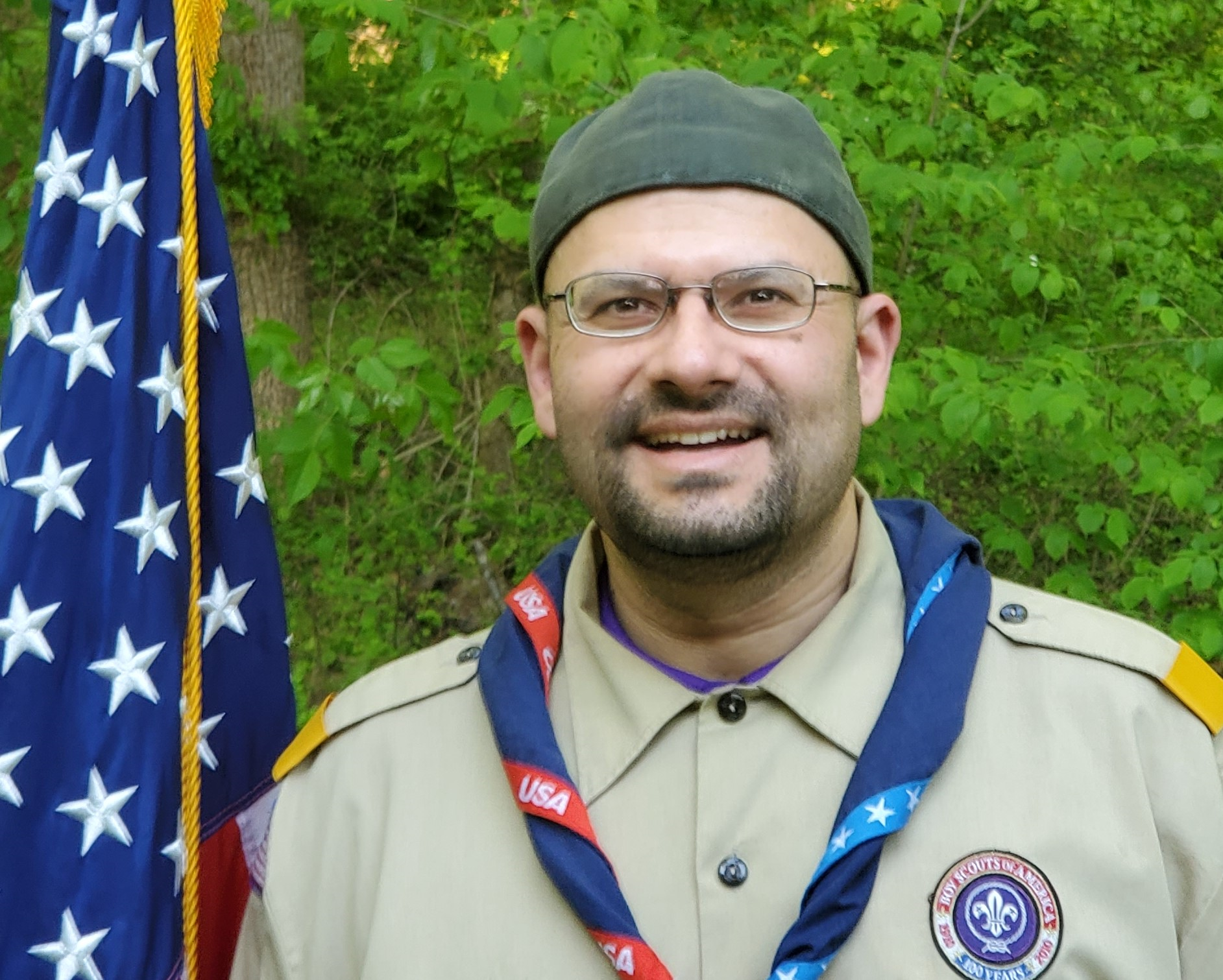 Rizwan Jaka
Rizwan Jaka was born and raised in the United States of America. His wife (Priscilla Martinez), and six children live in Loudoun County. His family is Indian/Pakistani/Mexican/Native American Ancestry. He has relatives that are Catholic, Protestant, and Jewish. Rizwan volunteers in the Muslim and Interfaith Community. He is the current Chair of the Board and Chair of Interfaith/Government/Media Committee of The All Dulles Area Muslim Society (ADAMS). He has volunteered with ADAMS in various roles. He is a Member of FBI Washington Field Office - Arab Muslim Sikh Advisory Committee. He is a member of Loudoun County School Board Ad-Hoc Committee on Equity. He hosts or helps coordinate over 100 Interfaith activities and programs a year. He is a 14+ year Member of the Loudoun NAACP. He is also a member of the Leesburg MLK March organizing committee. He is also a member of
Loudoun Interfaith Bridges. He and his family are supporters of the Loudoun Freedom Center.
Rizwan has been interviewed or coordinated interviews for over 1000 media articles and news segments including on Fox News, CNN, Washington Post, New York Times, ABC News, CBS News, WJLA ABC Channel 7, WUSA CBS Channel 9, WRC NBC Channel 4, Fox 5, PBS Newshour, Voice of America, AlHurra, Al Jazeera, Al Arabiya, and many more. He is a Board Member of the Interfaith Conference of Metropolitan Washington. He was the Interfaith/Government Chair of the Islamic Society of North America (ISNA). He is ADAMS Cub Scout/Boy Scout/Venture Crew Executive Officer overseeing 420 BSA Scouts.
Rizwan graduated with Bachelor of Science in Computer Science from University of Texas at Austin and has worked in the Information technology industry for over 27
years.