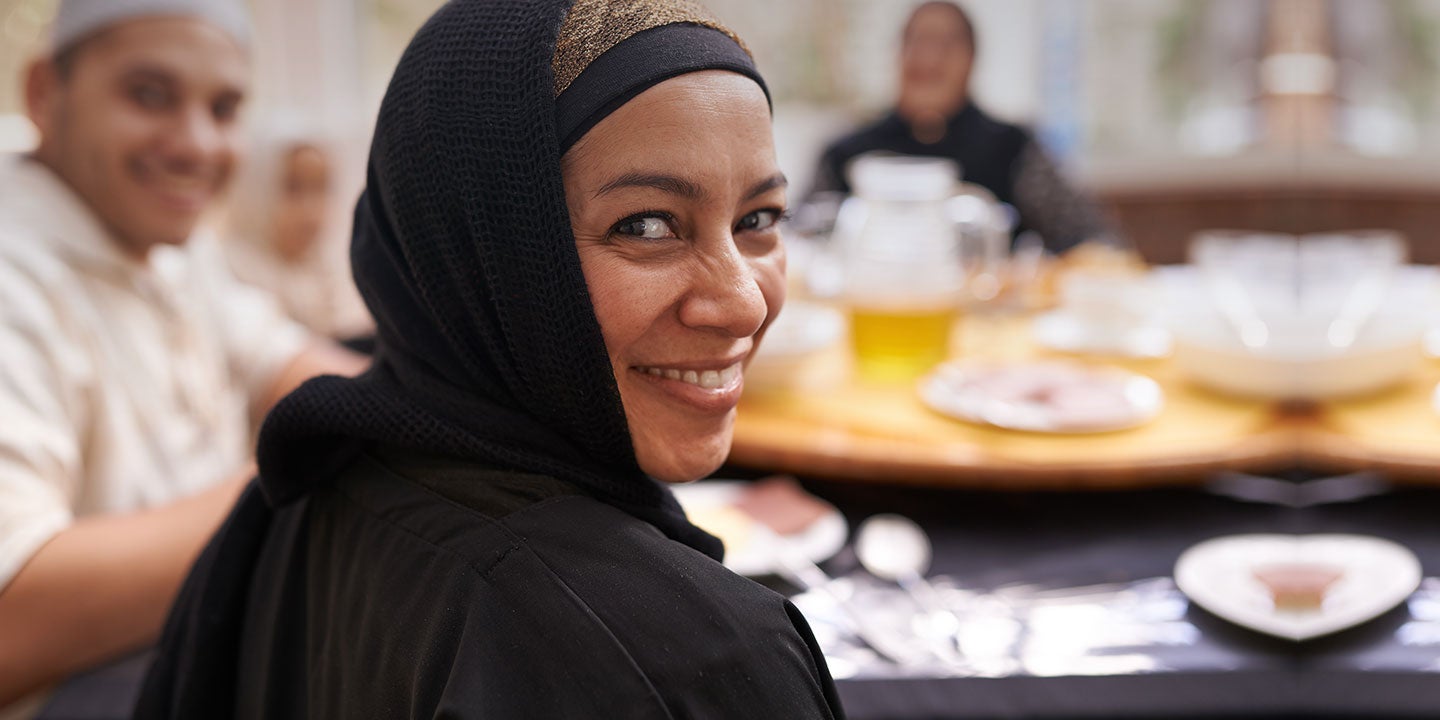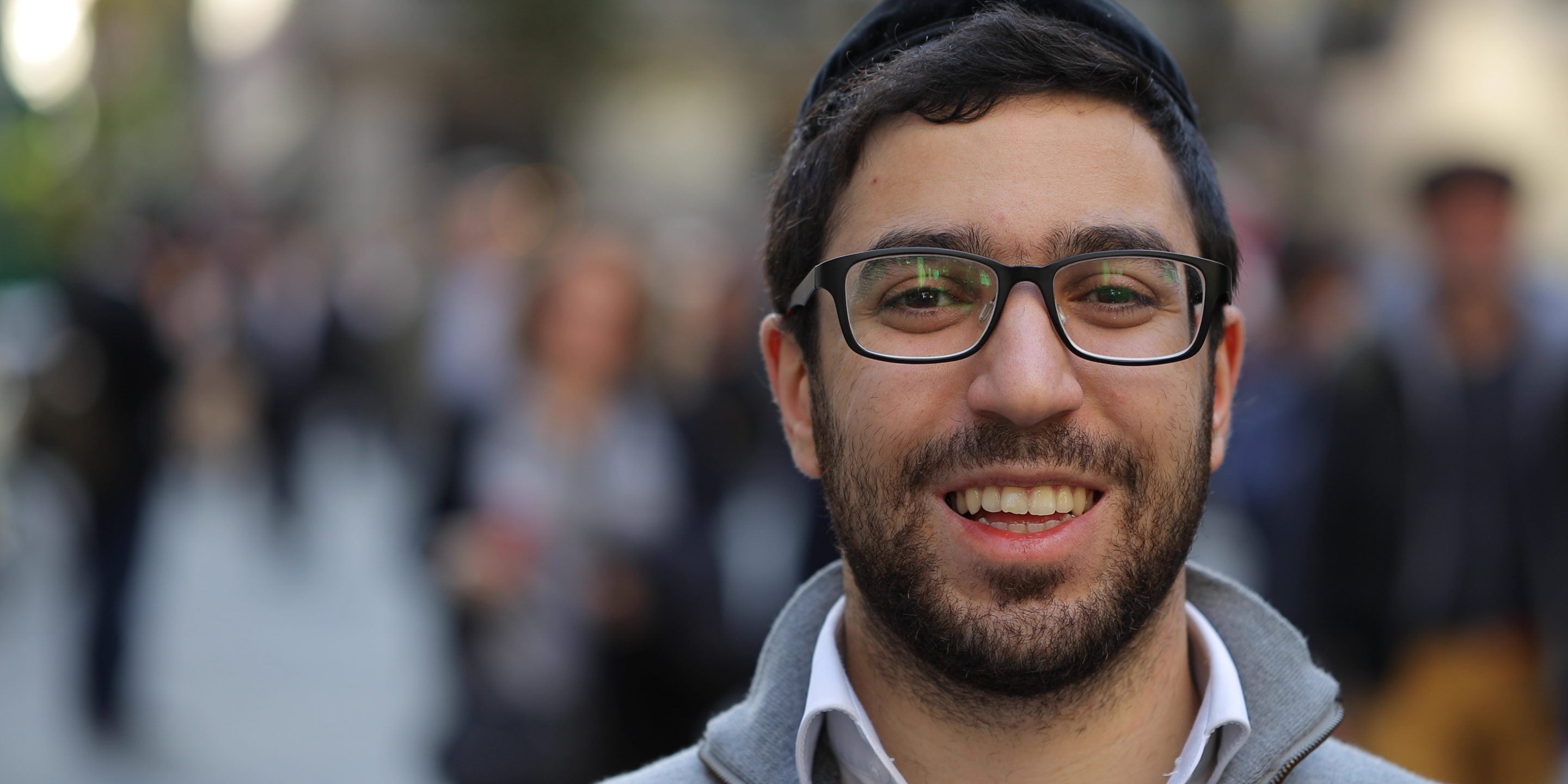 A national group of American Muslims and American Jews who advocate for issues of common concern.
What We Stand For
America promises all its citizens equal rights and equal protection under law. We have come together to help deliver on that promise for our communities and all Americans, and to participate in building our country pursuant to its laws and ethical traditions.
Advocacy Issues
Reversing the rise in hate crimes

Promoting the contributions of religious minorities to America
Take Action On
Combating Hate
The murders in Charlottesville, Charleston, Oak Creek, and many others – including the 1995 bombing in Oklahoma City – were perpetrated by members of white supremacist groups. The recent attacks in Jeffersontown, Pittsburgh, and Christchurch, New Zealand appear to have been committed by actors influenced by the same hateful rhetoric of these groups. The same is true of the attempted bombing of a mosque and apartment complex housing Somali refugees in Garden City, Kansas last year. Hate crimes victimize entire communities with people no longer feel safe to practice their religion or families attend religious services at churches, synagogues, mosques, gurdwaras or attend communal events. We can no longer ignore the mounting threats to our society by those subscribing to white supremacist ideologies and urge the U.S. Government to make this a high national priority.
Show Your Support
If you believe strongly in the Muslim-Jewish Advisory Council's mission, keep up with its activities and learn of future advocacy opportunities by adding your name below!