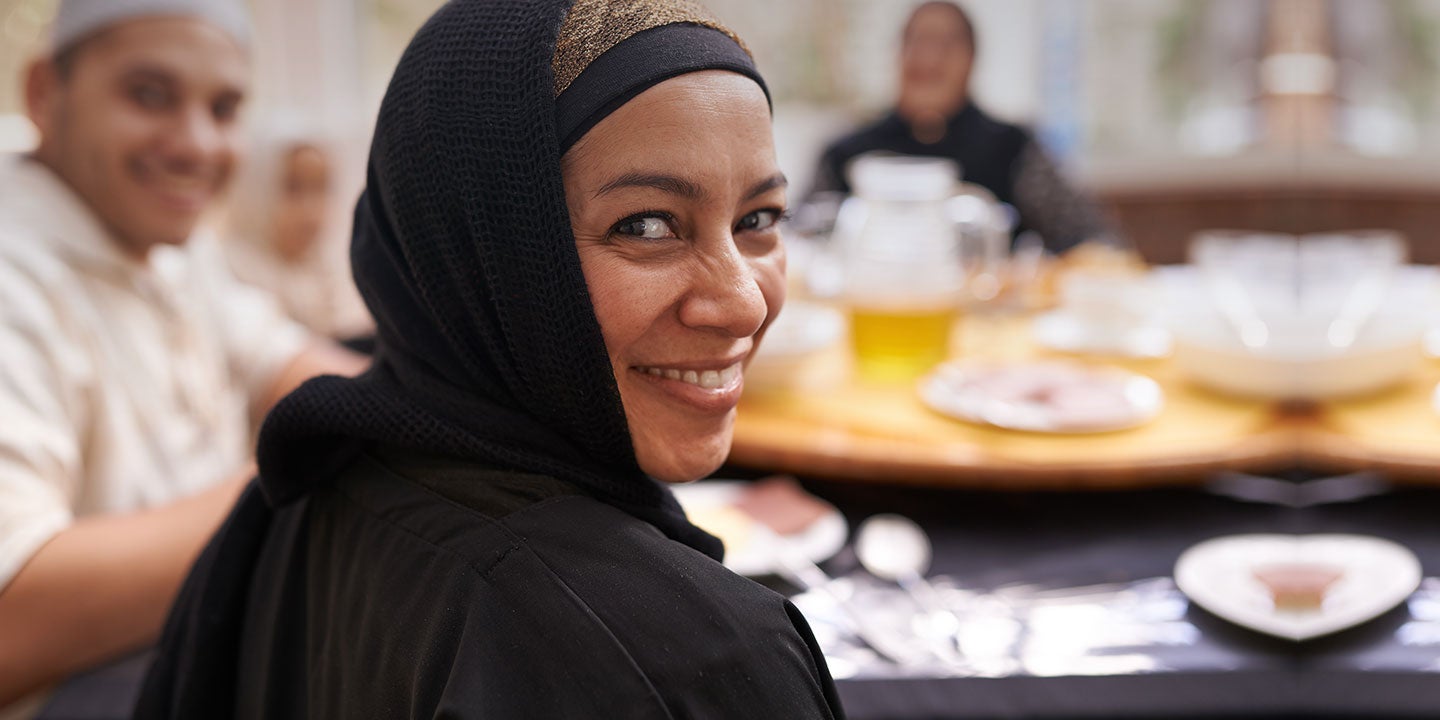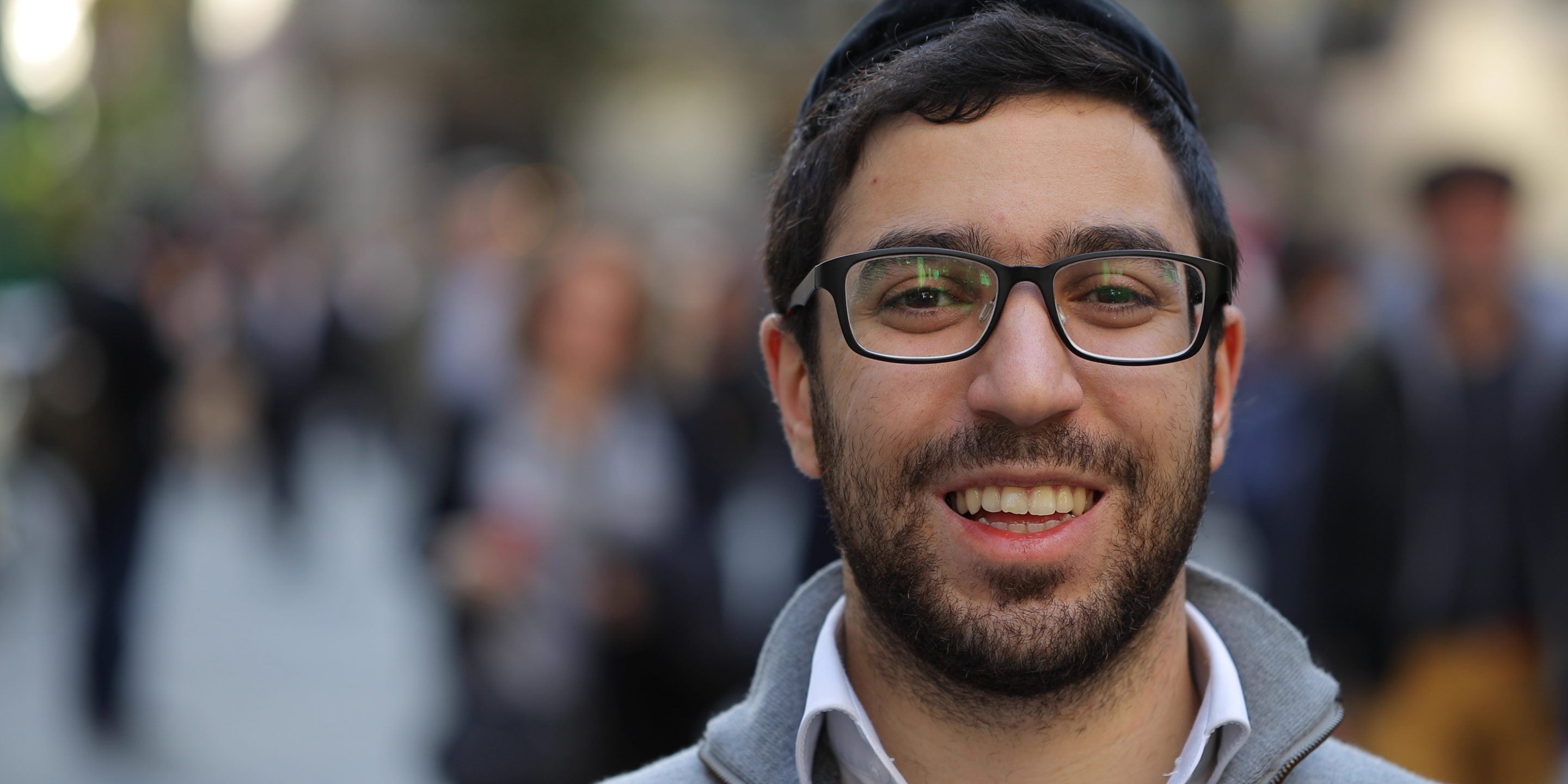 A new national group of leading American Muslims and American Jews coming together to advocate for issues of common concern.
What We Stand For
America promises all its citizens equal rights and equal protection under the laws. We have come together to help deliver on that promise for our communities and all Americans, and to participate in building our country pursuant to its laws and ethical traditions.
Take Action On
Hate Crimes
 More than 52 percent of religion-based hate crimes in the U.S. last year targeted Jews, anti-Muslim incidents rose by a staggering 67 percent—and we know that many hate crimes are not even reported. We must make it easier to track hate crimes so we can effectively combat them.
Leadership and Council Members
Farooq Kathwari

Co-Chair

Farooq Kathwari

Co-Chair

Farooq Kathwari is the Chairman, President and CEO of Ethan Allen Interiors Inc. He has been president of the company since 1985, and Chairman and CEO since 1988.

Mr. Kathwari serves in numerous capacities at several nonprofit organizations: He is a member of the Board of Overseers of the International Rescue Committee (IRC); a member of the Council on Foreign Relations (CFR); a director and former chairman of the National Retail Federation (NRF); Director Emeritus and former chairman and president of the American Home Furnishings Alliance (AHFA); a member of the International Advisory Council of the United States Institute of Peace (USIP); a member of the advisory board of the Center for Strategic and International Studies (CSIS); Chairman Emeritus of Refugees International (RI); an advisory member of the New York Stock Exchange; and a director of the Institute for the Study of Diplomacy at Georgetown University. He also serves on the boards of the Western Connecticut State University Foundation, The Hebrew Home at Riverdale, and ArtsWestchester. He founded the Kashmir Study Group. Additionally, he served as a member of the President's Advisory Commission on Asian Americans and Pacific Islanders from 2010 to 2014.

Among his recognitions, Mr. Kathwari has been inducted into the American Furniture Hall of Fame. He has been recognized as an Outstanding American by Choice by the U.S. government. He has received the Eleanor Roosevelt Val-Kill Medal; the National Human Relations Award from the American Jewish Committee; the National Retail Federation gold medal; the International First Freedom Award from the Council for America's First Freedom; Ernst & Young's Entrepreneur of the Year Award; the Anti-Defamation League's Humanitarian Award; City of Hope's International Home Furnishings Industry Spirit of Life® Award; and the Entrepreneurial Excellence Award from the National Association of Asian MBAs. He has also been recognized by Worth magazine as one of the 50 Best CEOs in the United States.

Mr. Kathwari holds a BA in English Literature and Political Science from Kashmir University, Srinagar, Kashmir, and an MBA in International Marketing from New York University, New York, NY. He is also the recipient of three honorary doctorate degrees. For more information, please visit farooqkathwari.com.

Stanley M. Bergman

Co-Chair

Stanley M. Bergman

Co-Chair

Stanley M. Bergman is the immediate past president of AJC and Chairman of the Board and CEO of Henry Schein, Inc., a Fortune 500® company and the world's largest provider of healthcare products and services to office-based dental, animal health and medical practitioners.

Stan serves as a board member or advisor for numerous institutions including New York University College of Dentistry; the University of Pennsylvania School of Dental Medicine; the Columbia University Medical Center; the World Economic Forum's Health Care Governors, the Business Council for International Understanding and the Metropolitan Opera, among others. His awards include being the recipient of the Ellis Island Medal of Honor. Together with his wife, Dr. Marion Bergman, Stan and Marion are active supporters of organizations fostering the arts, higher education, cultural diversity and grassroots health care and sustainable entrepreneurial economic development initiatives in the United States, Africa and other developing regions of the world.
Show Your Support
If you believe strongly in the Muslim-Jewish Advisory Council's mission, keep up with its activities and learn of future advocacy opportunities by adding your name below!