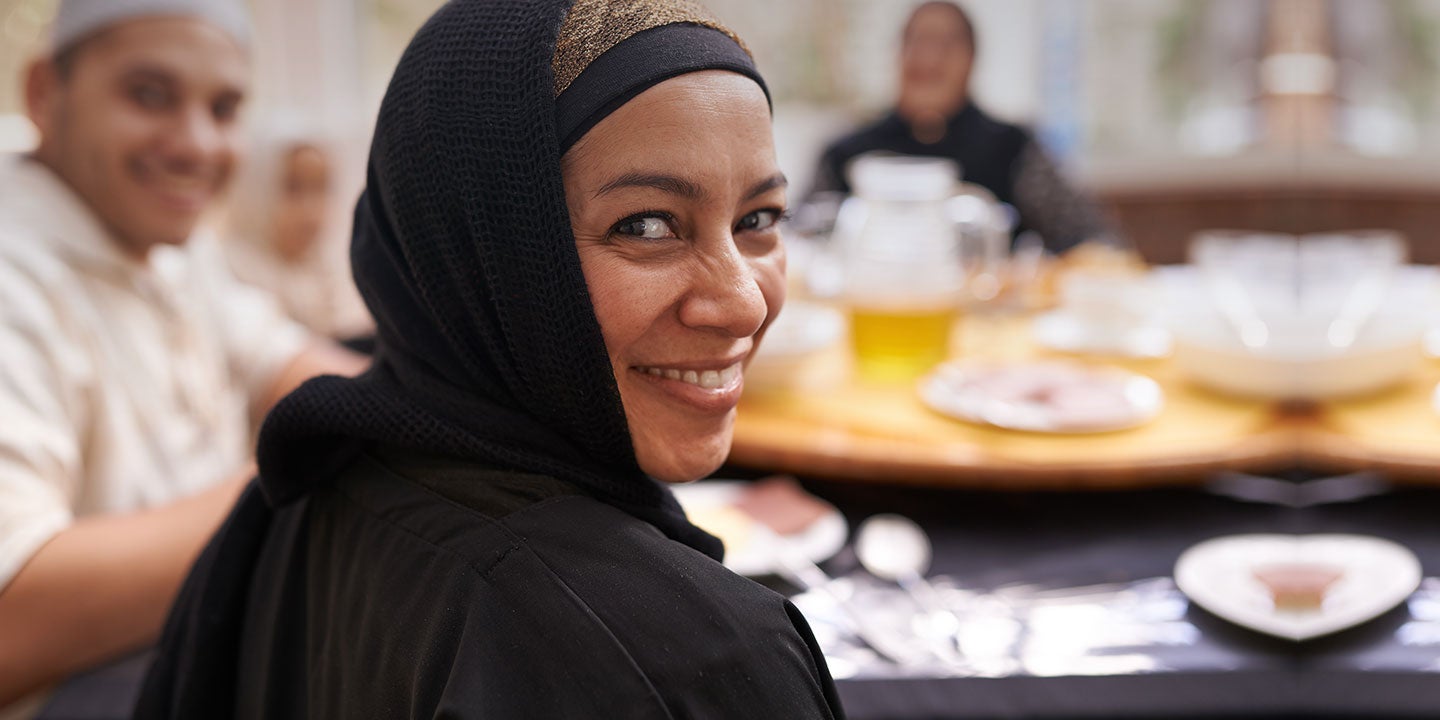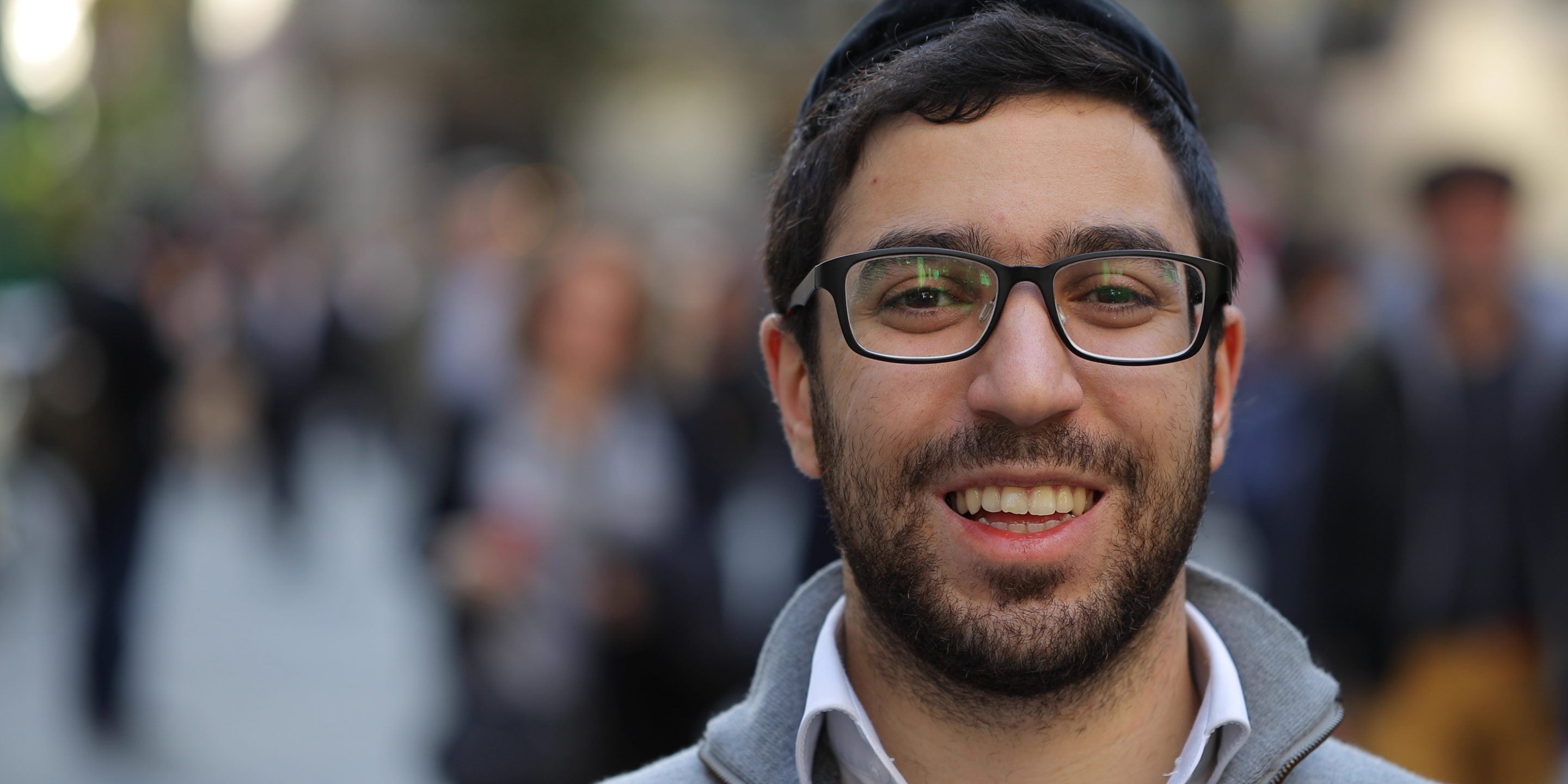 A national group of American Muslims and American Jews who advocate for issues of common concern.
What We Stand For
America promises all its citizens equal rights and equal protection under law. We have come together to help deliver on that promise for our communities and all Americans, and to participate in building our country pursuant to its laws and ethical traditions.
Advocacy Issues
Reversing the rise in hate crimes

Promoting the contributions of religious minorities to America
Show Your Support
If you believe strongly in the Muslim-Jewish Advisory Council's mission, keep up with its activities and learn of future advocacy opportunities by adding your name below!