Los Angeles
The Abraham Society was established in 2016 in Los Angeles, California. It is a people to people initiative whose broad mission is to foster relationships of trust, understanding and mutual interest among the Abrahamic faiths in Southern California.
Leadership and Council Members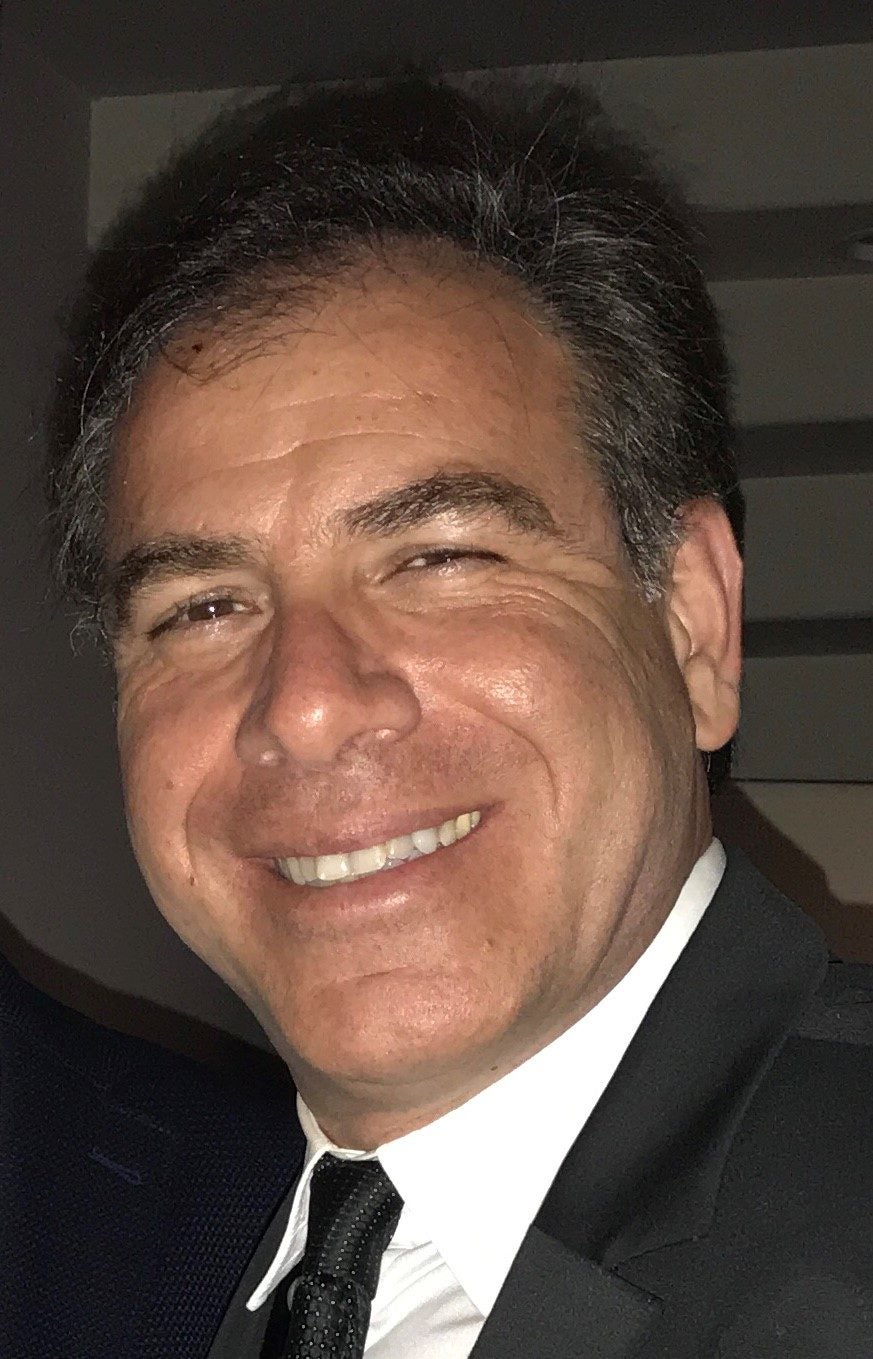 Baruh Gatenyo
Baruh Gatenyo is co-chair of MJAC Los Angeles.  Bio available upon request.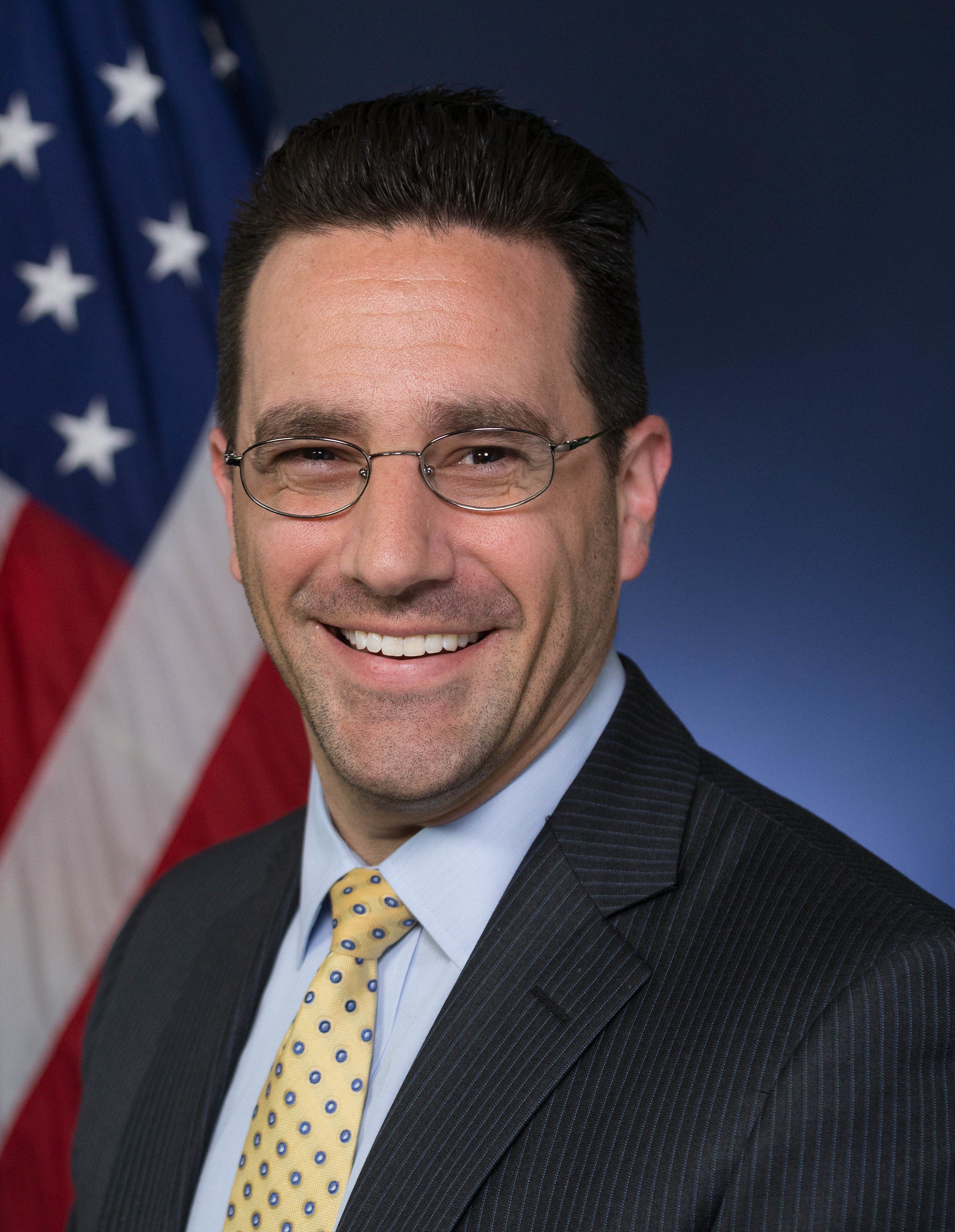 Aaron Kollitz
Aaron Kollitz is an Assistant United States Attorney for the Civil Division of the United States Attorney's Office (USAO) for the Central District of California, the most populous federal district in the nation, serving over 19 million people in Central and Southern California. In the Civil Division, Aaron represents the United States, federal agencies, and federal employees in a wide variety of civil matters, including disputes over constitutional rights, immigration class action and habeas petitions, and employment discrimination matters.
Prior to joining the USAO, Aaron practiced commercial litigation at a Los Angeles-based private firm focused on complex litigation in domestic and international venues. While there, Aaron was under secondment to a Fortune 250 Company's Litigation Division, where he worked on energy procurement and property rights matters.
In addition to his legal practice, Aaron is dedicated to community service. He currently serves on the Executive Committee of the American Jewish Committee for the Los Angeles Region and is a member of AJC's Abraham Society.  He previously served as AJC's Regional Vice-President and co-chair of its ACCESS Division (young professionals division).
Aaron also previously served as a Board Officer for the Philippine American Bar Association, which is an affiliate of the National Asian Pacific American Bar Association.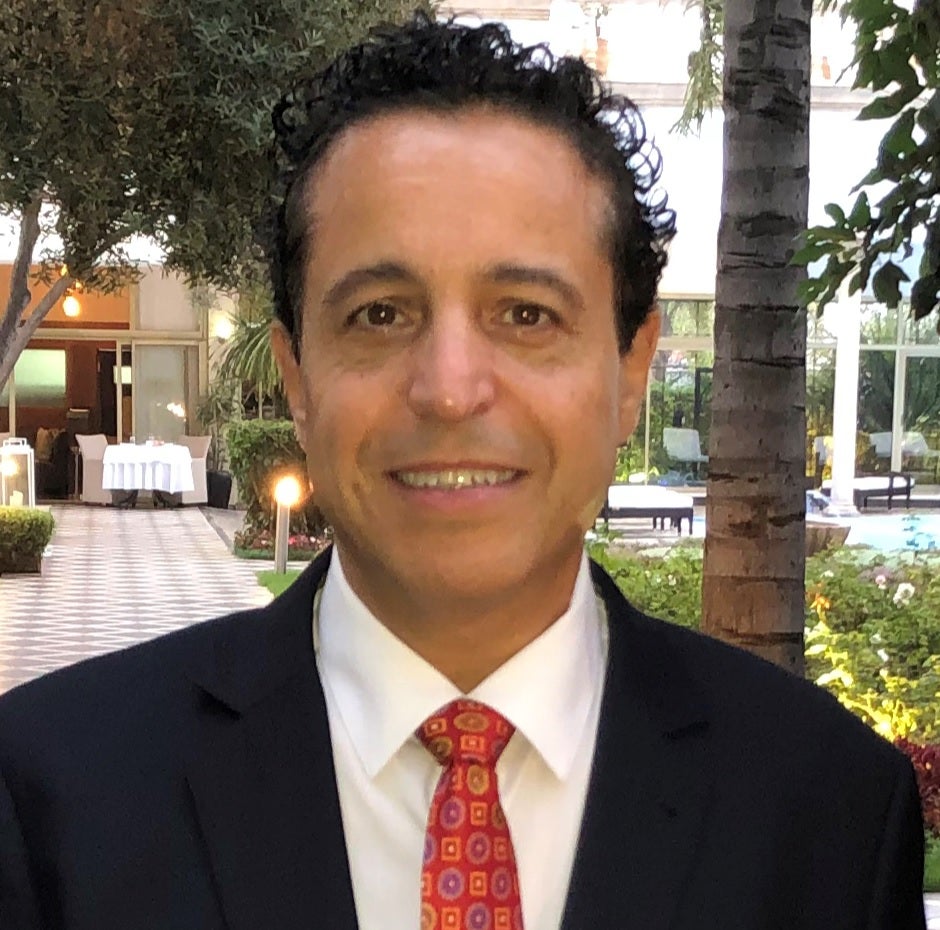 Adel Elhardouzi
Adel Elhardouzi served as the Chair of the Moroccan American Association of California for a 2 year term, during which he was able to bring social, religious and academic programs to the Moroccan American community in California.  In 2016, in collaboration with Los Angeles City Hall and the Ministry of Artisana and Social Economy in Morocco, he organized and hosted  a week long Moroccan Artisans Festival in Pershing Square to bring awareness to the greater Los Angeles community of the Moroccan art and culture.  He also hosted and organized the screening of Moroccan films at the 8th Annual Downtown L.A.Film festival.  In addition to his role with a Moroccan American Association, Adel owns  and operates  his own limousine company in Los Angeles, California for nearly 20 years.
Steven Priovolos
Read Bio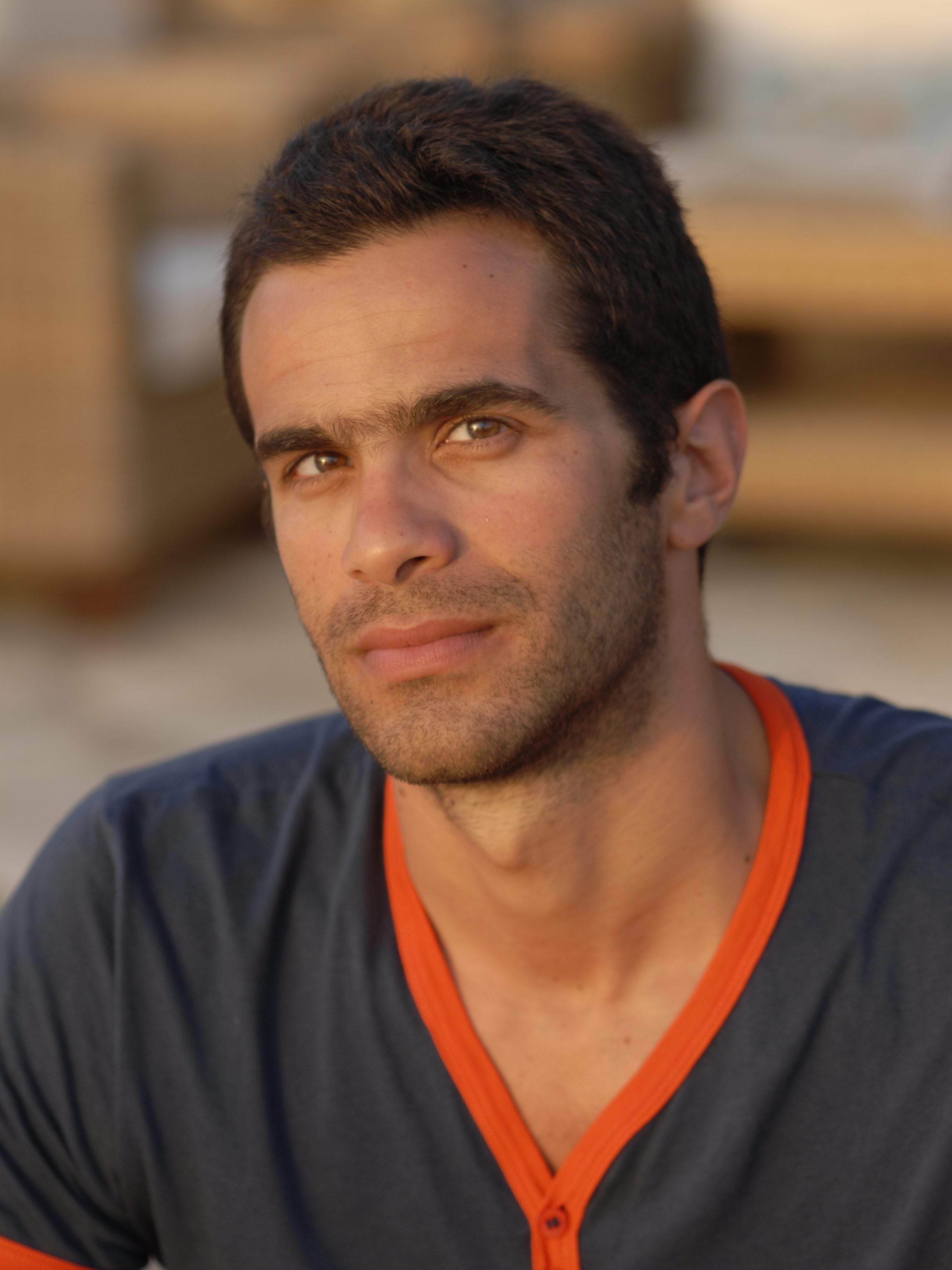 Steven Priovolos
Steven is a Los Angeles-based Greek producer & cinematographer working on commercials, feature films, TV shows and documentaries around the world. After obtaining a First Class Honors degree in Physics, Steven went on to film hundreds of productions in over 70 countries.
His clients include Netflix, Warner Brothers, Village Roadshow, National Geographic, Hugo Boss, Panasonic, Swarovski, Gucci, Pagani, Virgin Galactic and Red Bull. He has worked with Academy Award winners Gwyneth Paltrow & Jared Leto, celebrities Ryan Reynolds, Gal Gadot, Cristiano Ronaldo & Gerard Butler and supermodels Candice Swanepoel, Miranda Kerr & Olga Kurylenko, to name just a few.
Steven is also the founder and CEO of TerraMagma Pictures, a Los Angeles film production company. When his schedule allows him, Steven teaches Cinematography as a guest lecturer in colleges and universities worldwide.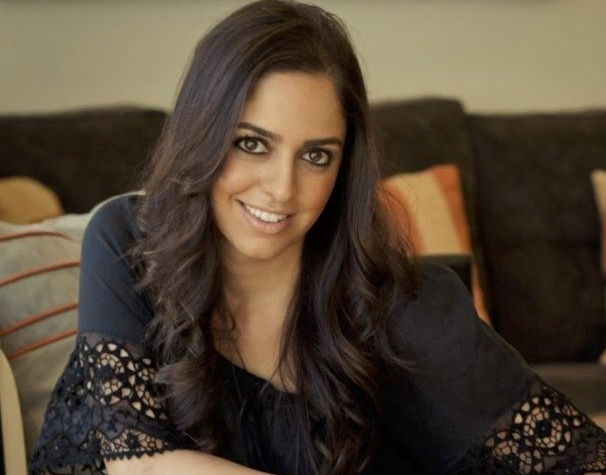 Adelle Nazarian
Adelle Nazarian has over a decade of experience as a high-profile and internationally-recognized reporter and producer in print, online and broadcast journalism and media. She is a social media and messaging expert, with experience in public affairs and public relations, and has a strong social media presence across major platforms globally.
Adelle has previously worked for CNN, Fox News, and Breitbart News and currently serves as a columnist and contributor for Fox News, the American Spectator, the Algemeiner, the Times of Israel (TOI), the Daily Caller, The Investigative Journal (TIJ), and the International Observatory of Human Rights (IOHR) among other publications. She is a fellow at the Observer Research Foundation (ORF) in India, and a senior fellow at the Gold Institute for International Strategy (GIIS) in Washington, D.C.
She has served as the program director in North America for the Henry Jackson Society (HJS); a think tank based in London, U.K. While there, she organized and spoke at several events on behalf of HJS on a range of global issues and helped shape PR and messaging for HJS.
Adelle has worked with a number of organizations and organized and participated in a number of public engagements globally. She has also cultivated and developed strong relationships with international governments and devised campaigns around Middle East policy issues, human rights, religious freedom, and the implied threats to Western Civilization.
So far, her work has taken her to India, Azerbaijan, Morocco, Zambia, the UK, France, Dubai, Ukraine, China, Hong Kong, Australia, and Brussels.
Adelle received her degree in Mandarin Chinese and Political Science from Drew University. She speaks English, Farsi (Persian), French, and Mandarin Chinese fluently.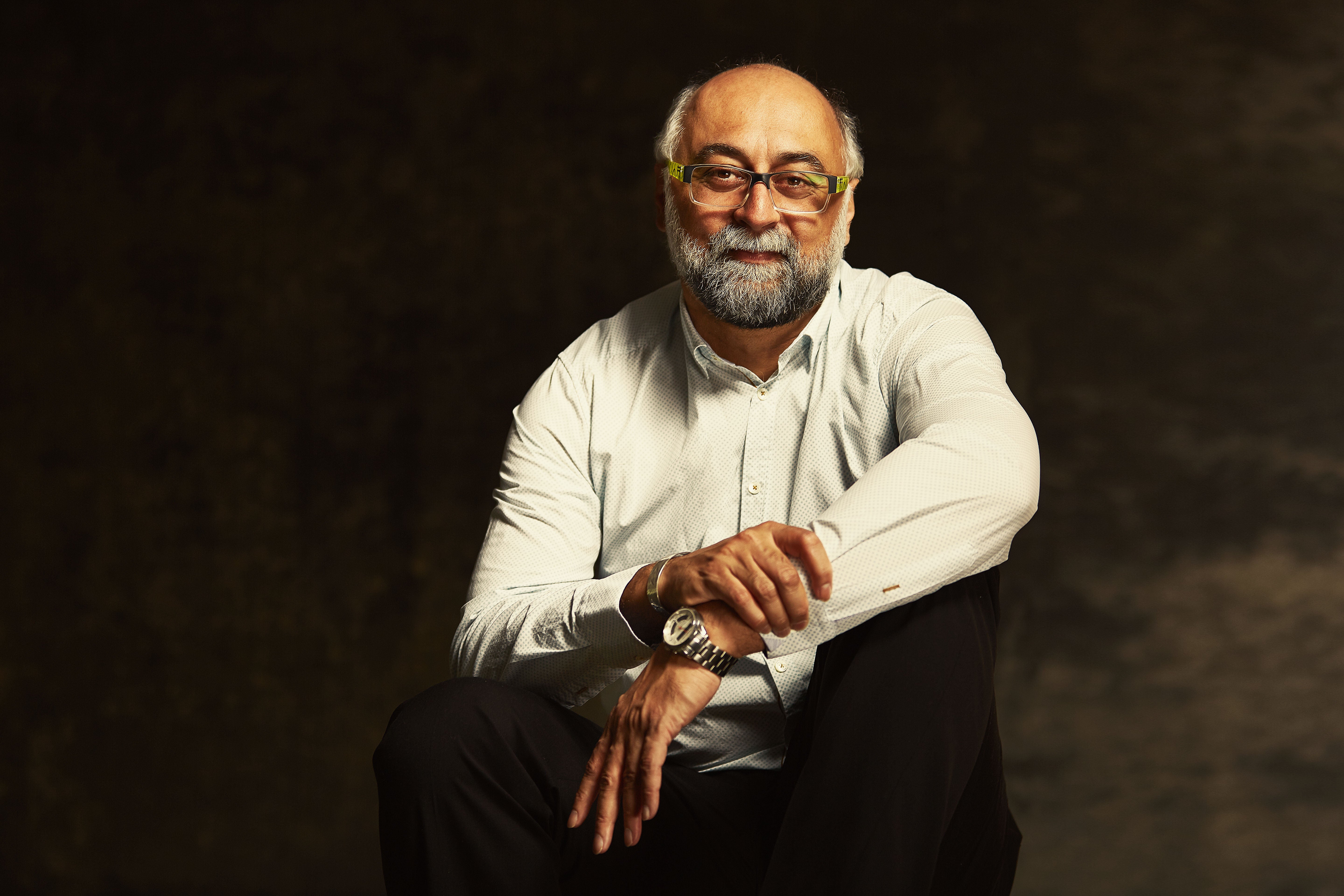 Amir Hussain
Dr. Amir Hussain is Professor of Theological Studies at Loyola Marymount University, where he teaches courses on world religions. His own particular speciality is the study of Islam, focusing on contemporary Muslim societies in North America. In both 2008 and 2009, Amir was chosen by vote of LMU students as the Professor of the Year. From 2011 to 2015, Amir was the editor of the Journal of the American Academy of Religion, the premier scholarly journal for the study of religion. He is on the Board of Directors of the American Academy of Religion.
Amir is also interested in areas such as religion and music, religion and literature, religion and film and religion and popular culture. He is an advisor for the television series The Story of God with Morgan Freeman. His most recent work is as the co-editor for the fourth edition of A Concise Introduction to World Religions, published by Oxford University Press in 2019. He is the co-editor for the fifth editions of World Religions: Western Traditions, and World Religions: Eastern Traditions, textbooks published in 2018 by OUP. In 2016, he wrote Muslims and the Making of America, published by Baylor University Press.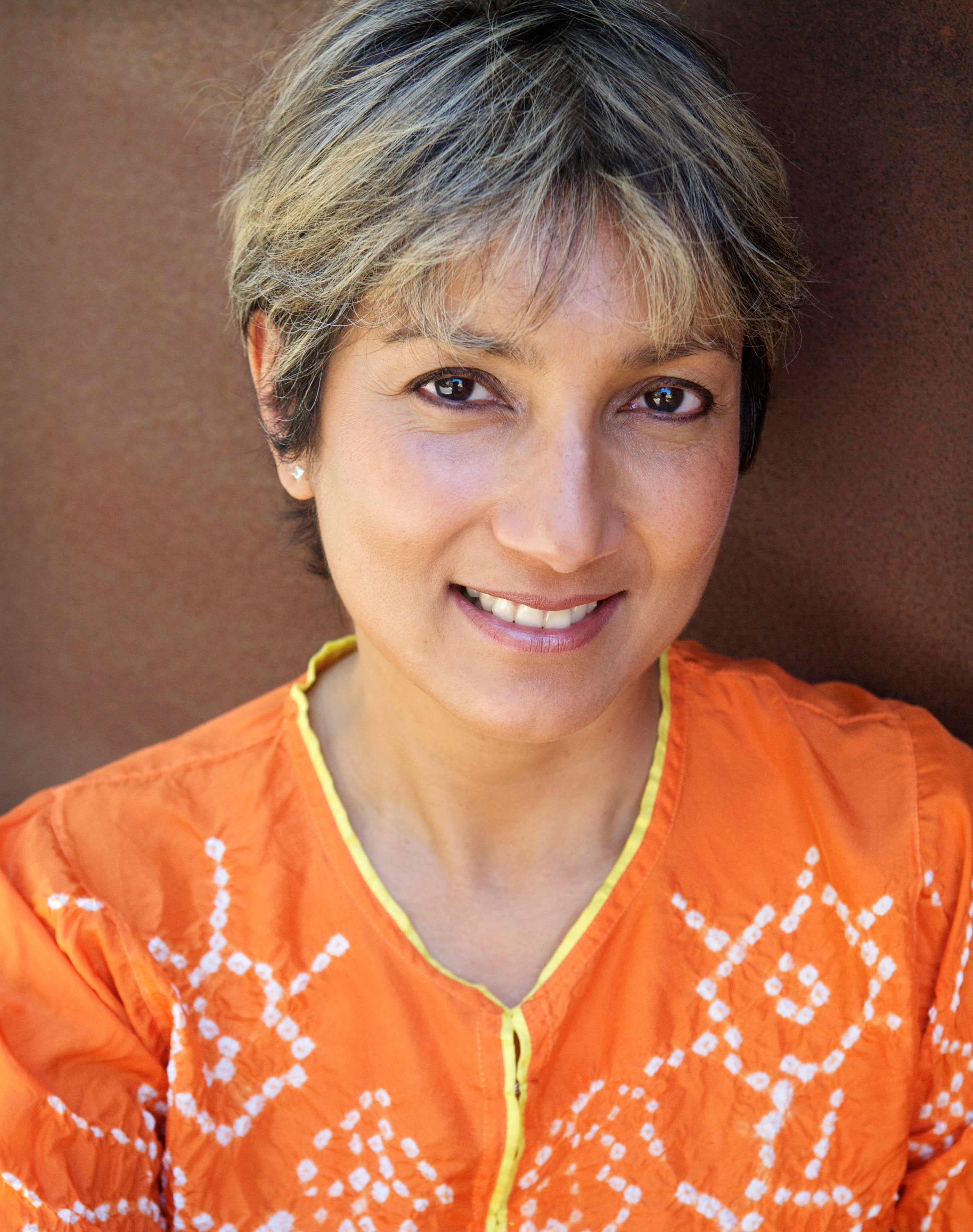 Ani Zonneveld
Ani Zonneveld is founder and President of Muslims for Progressive Values (MPV), the oldest progressive Muslim organization in the U.S., and spearheaded the founding of the umbrella organization Alliance of Inclusive Muslims in Tunisia. She is on the U.N. Inter-agency's Faith Advisory Council; was commissioned by the U.N. Office on Genocide Prevention and the Responsibility to Protect to create an anti-hate speech workshop for Muslim societies. Ani utilizes an alternative Islamic Human Rights Language in challenging sharia-based human rights abuses at the United Nations, and promotes them at the community level with initiatives such as #ImamsForShe and #ClubsForShe. The work of MPV in creating inclusive communities and its advocacy of women and LGBTQ+ rights, and for freedom of religion and belief have spurred organizations in 10 countries to duplicate MPV's model. Ani has a TEDx talk titled – Islam: As American As Apple Pie, and is the subject of a documentary titled "al-imam" featuring her activism works. As an award-winning songwriter, Ani utilizes the power of music and the arts in countering radicalism and in creating a new American Muslim culture.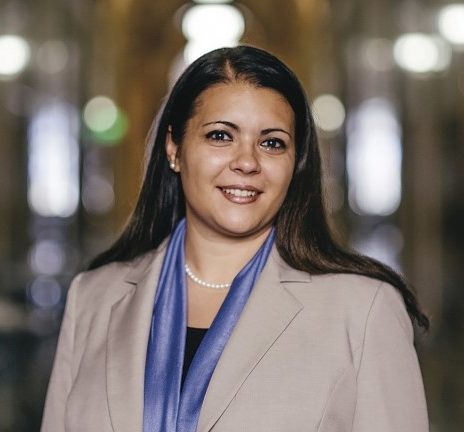 Aziza Hassan
Aziza Hassan is Executive Director of NewGround: A Muslim-Jewish Partnership for Change. An experienced mediator and conflict-transformation practitioner, she has extensive experience in program management and coalition-building, working with diverse groups to deliver quality programming that developed the skills of its participants in the areas of civic engagement, advocacy, service learning, leadership, conflict transformation. and diversity training. Aziza's work has been featured on Ozy, Yahoo News, MSN.com, Public Radio's "Speaking of Faith" with Krista Tippett, the United States Institute for Peace, Arabic radio and television, as well as in the Chronicle of Philanthropy, the L.A. Times, the Jewish Journal, and InFocus. Her two years of AmeriCorps service gave her hands-on experience in community organizing and group problem-solving. She earned the "President's Volunteer Service Award" in 2006, and served on President Obama's Advisory Council on Faith-Based and Neighborhood Partnerships in 2015-16. Aziza is currently on Los Angeles Mayor Eric Garcetti's Interfaith Advisory Council and is a volunteer mediator with the Los Angeles City Attorney office.
Aziza earned her Master's in History from Wichita State University, and her BA from Bethel College-North Newton.
Rabbi Sarah Bassin
Read Bio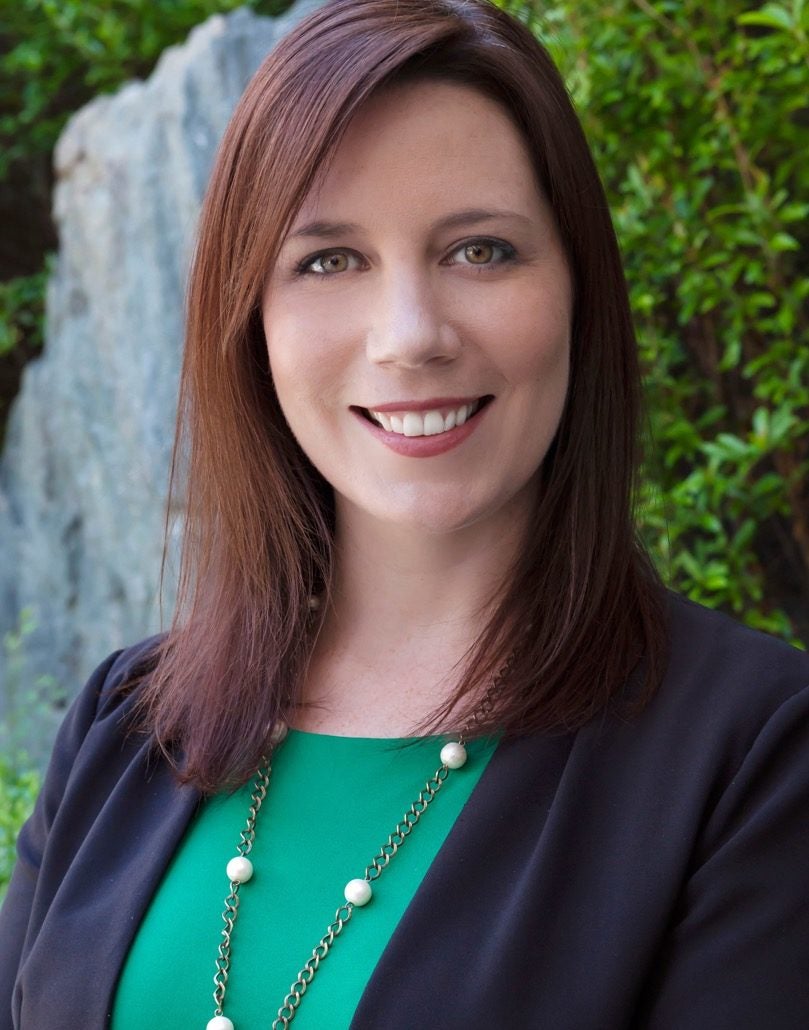 Rabbi Sarah Bassin
Rabbi Sarah Bassin serves as a rabbi at Temple Emanuel of Beverly Hills where she drives congregation-based justice work in immigration and refugee advocacy, gun violence prevention, rape culture and more.  Prior to this role, she was the founding Executive Director of NewGround: A Muslim-Jewish Partnership for Change where she built minority-based coalitions. Under her leadership, Governor Jerry Brown recognized NewGround as California's faith-based organization of the year.  Rabbi Bassin has been featured on NPR's On Being for her coalition work enhancing Los Angeles' culture of engaging in difficult conversations across political and religious lines. Rabbi Bassin has conducted interviews with politicians, religious leaders and academics including Rep. Ted Lieu, Rep. Adam Schiff and Reza Aslan.  She serves on the international advisory board for the New Israel Fund and on the board of UpStart -- a Jewish nonprofit dedicated to communal innovation. She has also built expertise in interfaith civilian diplomacy with countries as diverse as Qatar, Azerbaijan, Iran, Germany, England, and France.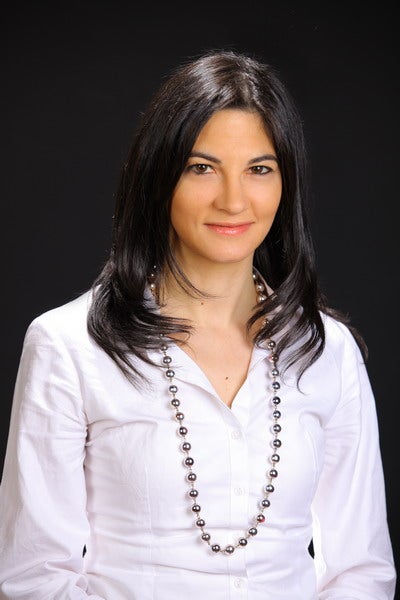 Senem Cevik
Senem B. Çevik, Ph.D, is a lecturer at International Studies at University of California, Irvine and University of California, Los Angeles. Prior to joining UCI, she was an assistant professor at Ankara University, Turkey and lecturer at Atılım University, Turkey. She serves as a fellow with the International Dialogue Initiative (IDI), a non-profit that studies societal conflict and psychologically informed dialogue. She was invited to join the Turkish-Israeli Civil Society Forum (TICSF). Senem is also the faculty liaison of the Olive Tree Initiative (OTI) a campus based citizen diplomacy initiative at UCLA. Her research focuses on strategic communication, conflict management and resolution, public diplomacy and political communication.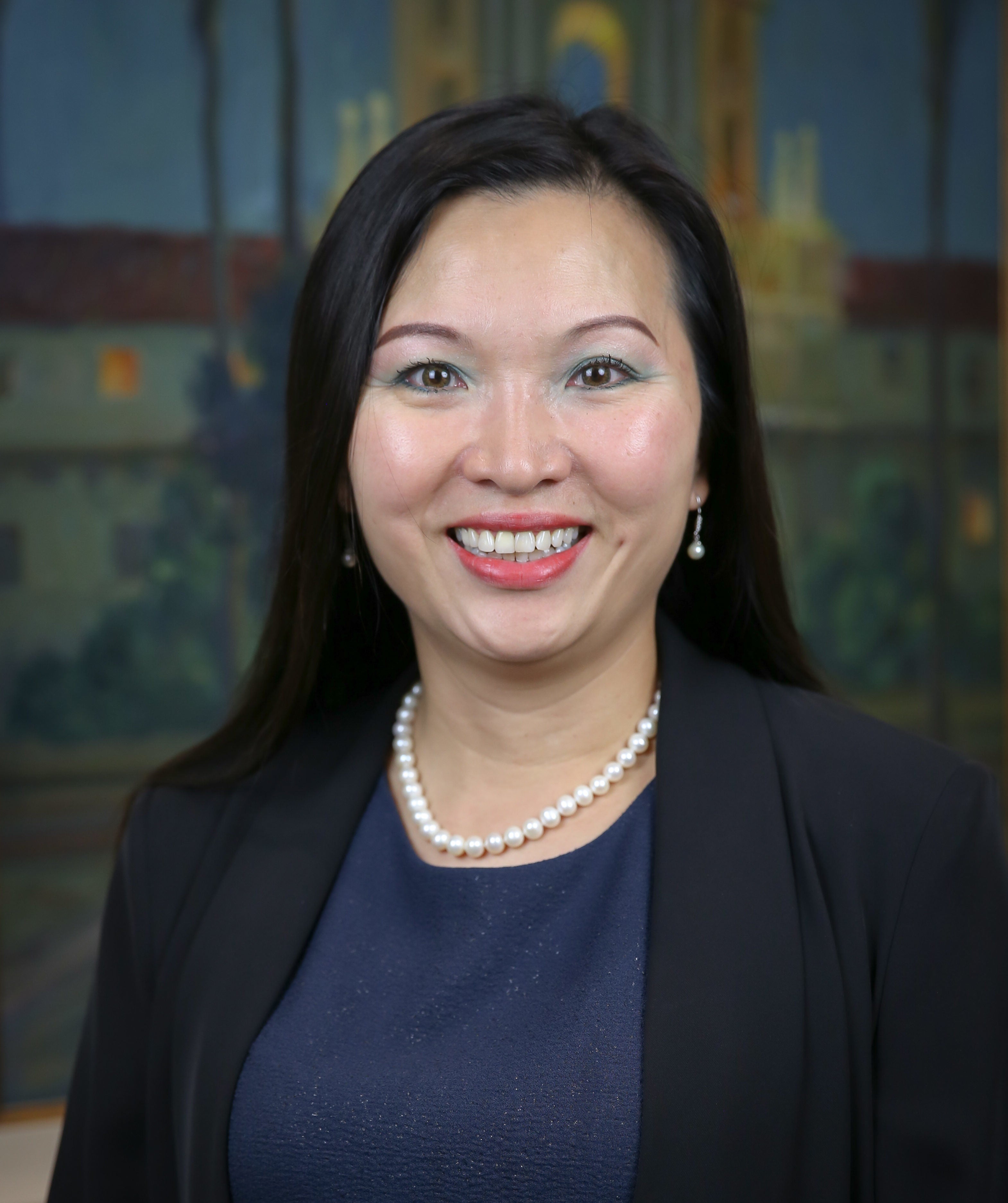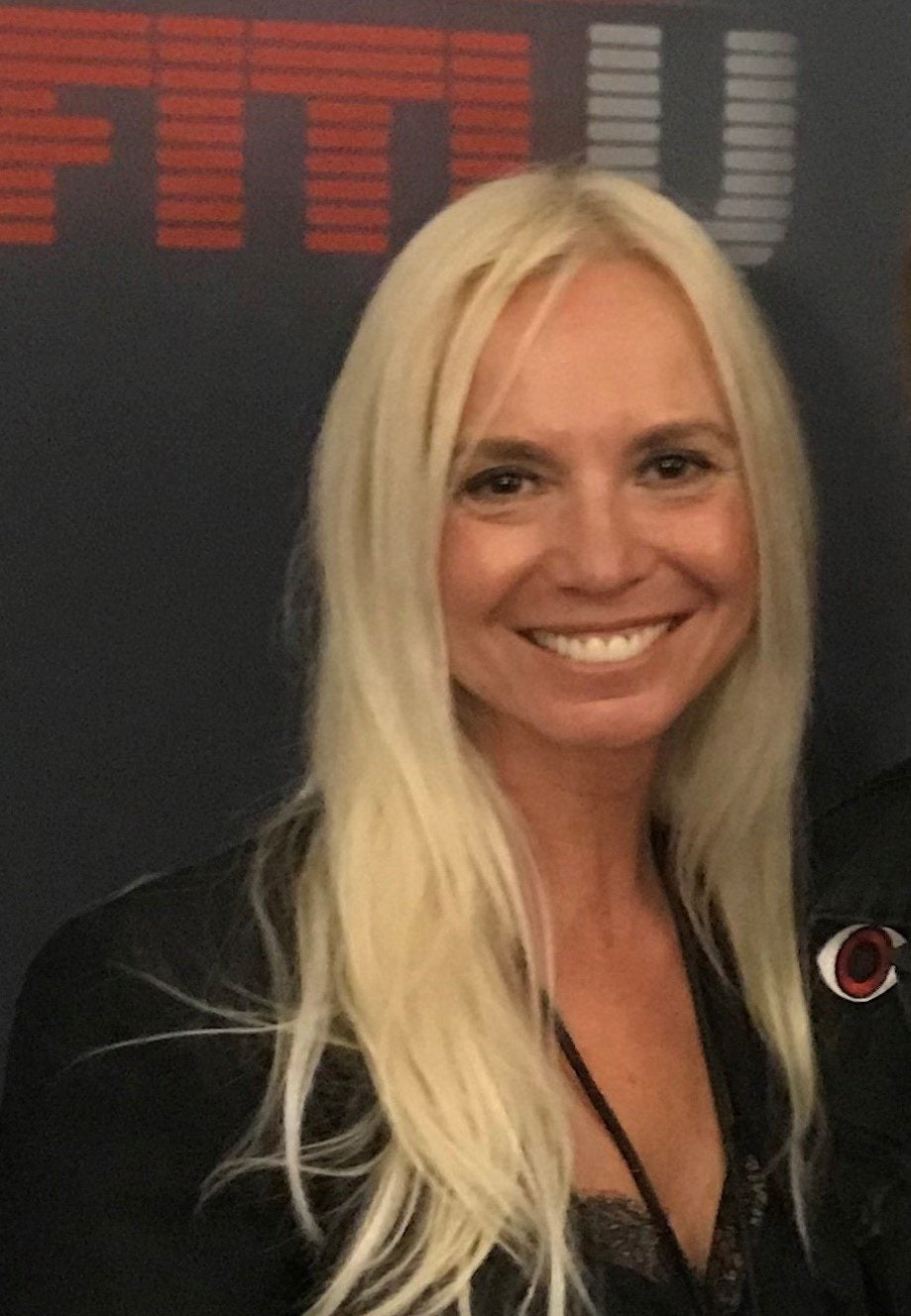 Emel Tanis
Emel Tanis was born in Izmir, Turkey in 1963. She graduated Ege University Media and Publishing Faculty, and also studied abroad at Cambridge University in England. By the time she graduated, she was already a well-known journalist in Turkey. She was awarded "Best Journalist of the Year" by the Turkish Journalists Association for her interview with Benazir Bhutto, the Prime Minister of Pakistan. She continued her journalistic career as a producer for state-owned TV stations. She managed the election campaigns and media relations for noted Turkish politicians, including Turgut Ozal, President of Turkey.
Moving into the private sector, she joined Suzuki Turkey, as the head of Public Relations and Advertising. During her 7 years at Suzuki, she was credited for tripling Suzuki's market-share. She moved to the US in 1997. In the US, she was an active member of TABA (Turkish American Business Association). She joined San Diego based construction company FRAMEMAX as General Manager in charge Middle East and North Africa. She helped bring affordable mass housing projects to Iraq, Azerbaijan, Angola and Oman, through partnerships with U.S. and local governments, working closely with US EXIM bank. Emel Tanis is a member of the Lions Club, an avid tennis player, and a PADI 2-star certified scuba diver.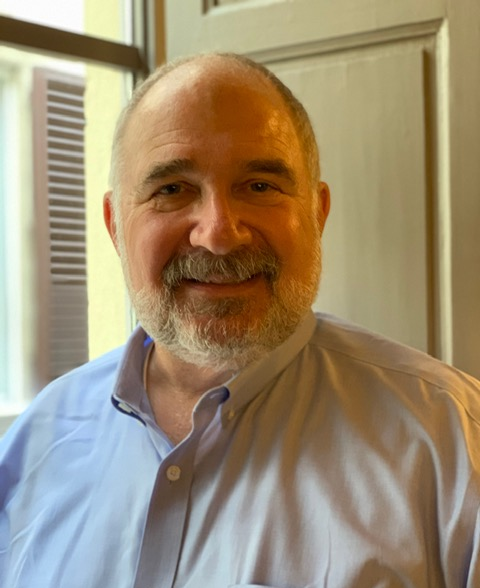 Dennis Gura
Dennis Gura, a Los Angeles native, has been involved with interfaith dialogue for 12 years.  He has been fascinated with both the historical and contemporary interplay of the Abrahamic traditions since high school. As an undergraduate, he studied the intersection of art and religion in traditional cultures in UCLA's World Arts and Culture program. He earned his MBA from UCLA in 1978. His family-owned real estate investment company is into its 3rd generation, owning and managing both residential and commercial properties.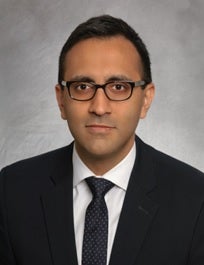 Farzad Mukhi
Farzad Mukhi is a Director at Duff & Phelps Los Angeles  and is a member of the firm's consumer, food, restaurant and retail M&A practice. Farzad has over twelve years of experience in executing mergers and acquisitions and corporate finance transactions for middle-market companies. He is responsible for project management and execution of a broad range of corporate finance engagements, including sell-side and buy-side transactions, leveraged buyouts, divestitures, recapitalizations, debt and equity financings, strategic alternative reviews and fairness, solvency and valuation opinions. He received his Bachelors of Science in Management Science with highest distinction from the University of California, San Diego, and is a CFA Charterholder.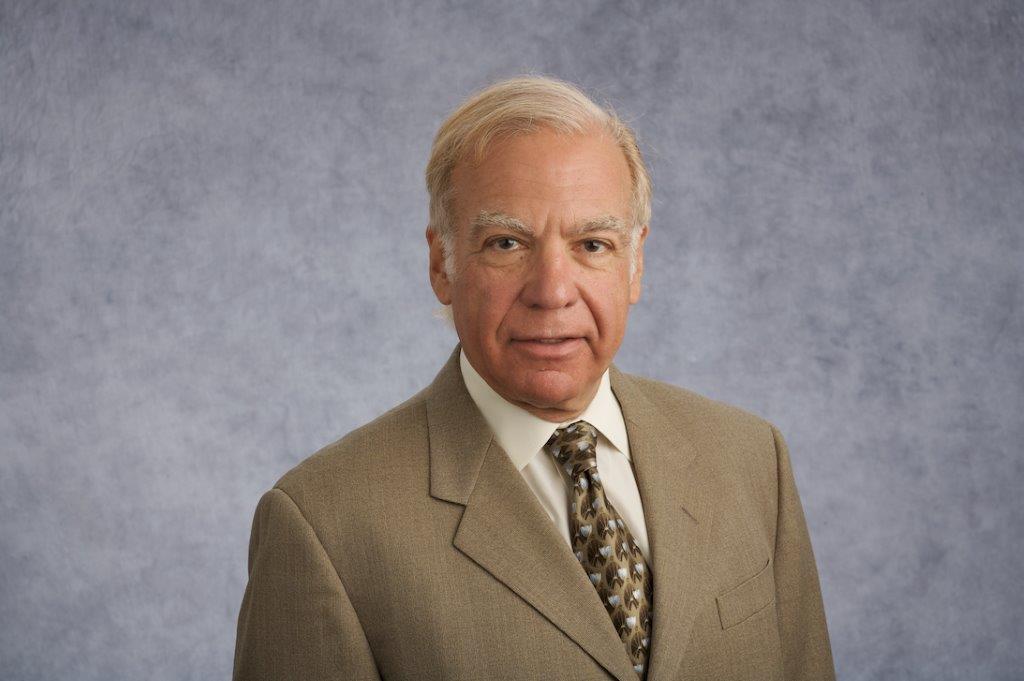 Gary Jacobs
Gary Jacobs is chairman of Accuity Delivery Systems, LLC., a provider of high quality healthcare information services via an integrated model. He is a principal of BldgPartners, a real estate development company based in Beverly Hills, California, and related entities. Jacobs is a member of the Board of Governors of AJC, Chair Emeritus of its Asia Pacific Institute. Until his retirement in 2009, Gary was President-Corporate Strategy, General Counsel, and Secretary of MGM Resorts International. He previously served as Executive Vice President, General Counsel and Secretary of MGM. While at MGM, he oversaw legal matters,MGM Hospitality, and all other company joint ventures and strategic partnerships. Jacobs was instrumental in MGM's activities in China, including MGM Grand Macau and MGM's joint venture with the Diaoyutui State Guest House, Beijing. Jacobs served from 1988 to 2014 as a senior partner at the Los Angeles law firm Glaser Weil Fink Jacobs Howard Avchen & Shapiro LLP. From 1971 through 1988, Jacobs was a partner and/or associate of Wyman, Bautzer, Christensen, Kuchel & Silbert. Jacobs received his LLB from Yale Law School in 1969, where he was Order of the Coif. Following law school, he clerked for Hon. Wilfred Feinberg of the United States Court of Appeals for the Second Circuit. He holds a BA from Brandeis University Summa Cum Laude, was Phi Beta Kappa, and studied at the London School of Economics. Gary is the founding co-chair of AJC Los Angeles' Abraham Society.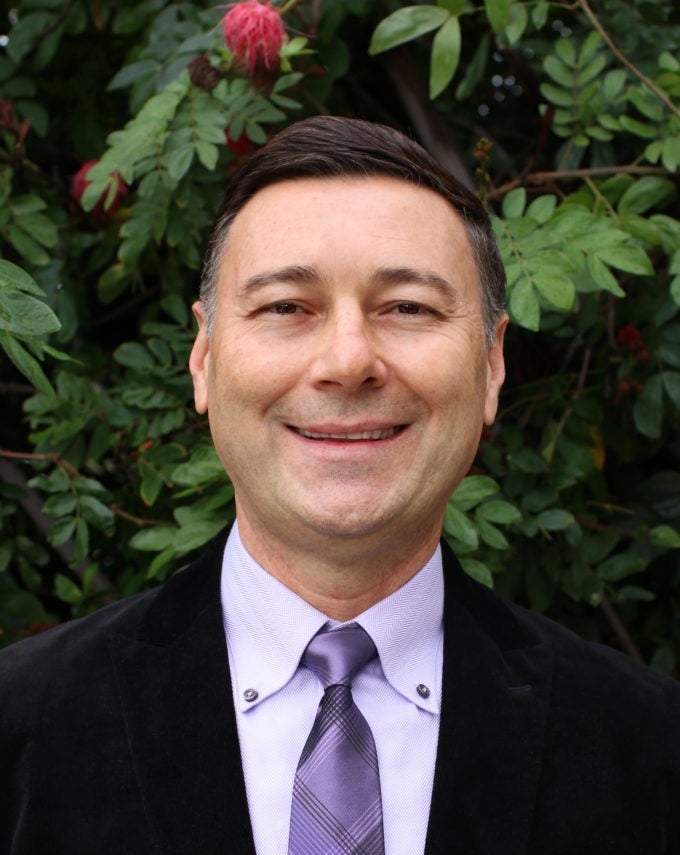 Mo Shouka
Mo Shouka has been an active member of the Abraham Society in Los Angeles since 2016. He strives to improve communication, acceptance and tolerance within local communities. He believes that many of our modern day social illnesses can be prevented with early intervention, education and self awareness. An overactive protective or defense mechanism can lead to offensive behavior. Often times the feeling of uneasiness or threat is coming from within. Learning to moderate the limbic or survival system can curtail unnecessary overreactions. Mo Shouka has been part of the health care community in Southern California since graduating with honors from Southern California University of Health Sciences in 1988.  Dr. Shouka has been the team chiropractor for the Los Angeles Sparks since 2009. He was directly involved with the health and wellness of the players when they won the 2016 WNBA Championship. He is a published author in the prestigious "Spine" Journal with research on patients with spinal disc problems.  Mo Shouka has a 5th degree black belt and has attained a Master Level in the martial art known as Hapkido.  He was a competitive swimmer and had taught swimming at all levels from babies to competitive swimmers. As a chiropractor in Tustin, CA he helps athletes of all ages recover from injuries and improve their athletic abilities.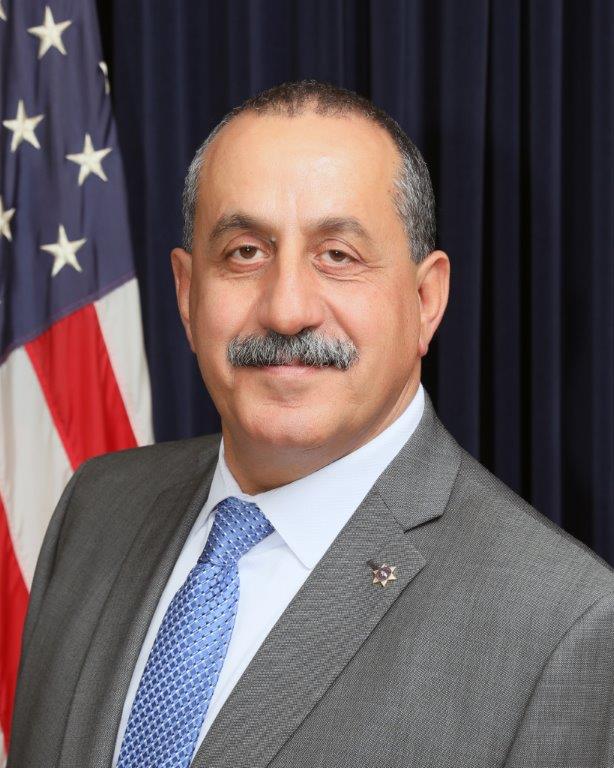 Mike Abdeen
Sergeant Mike Abdeen is an instructor for cultural awareness and sensitivity training for Los Angeles County Sheriff's Department staff and academy recruits, he coordinates outreach efforts and combating hate with other local, state and federal agencies at the Interagency Coordination Group (ICG) in Los Angeles. Sergeant Abdeen is a 28-year veteran of the Los Angeles County Sheriff's Department, his assignments have included working in Custody Division, Patrol Division, Detective Division Homeland Security Division and Special Operations Division. Sgt. Abdeen received several awards and published several articles on community outreach and Countering Violent Extremism, he traveled internationally to share his expertise to several countries to include Egypt, Qatar, UAE, Saudi Arabia, Sweden, Denmark, Belgium, Spain, Italy, Germany and Malaysia. Sgt. Abdeen presented the LA CVE model at the White House Summit on Countering Violent Extremism.