Kansas City
Kansas City's Muslim Jewish Advisory Council (MJAC) is co-convened by the Jewish Community Relations Bureau|AJC and the Crescent Peace Society. The group works to address rising hate crimes and promote a pluralistic society through legislative advocacy, working with law enforcement, and strengthening community relations.
Leadership and Council Members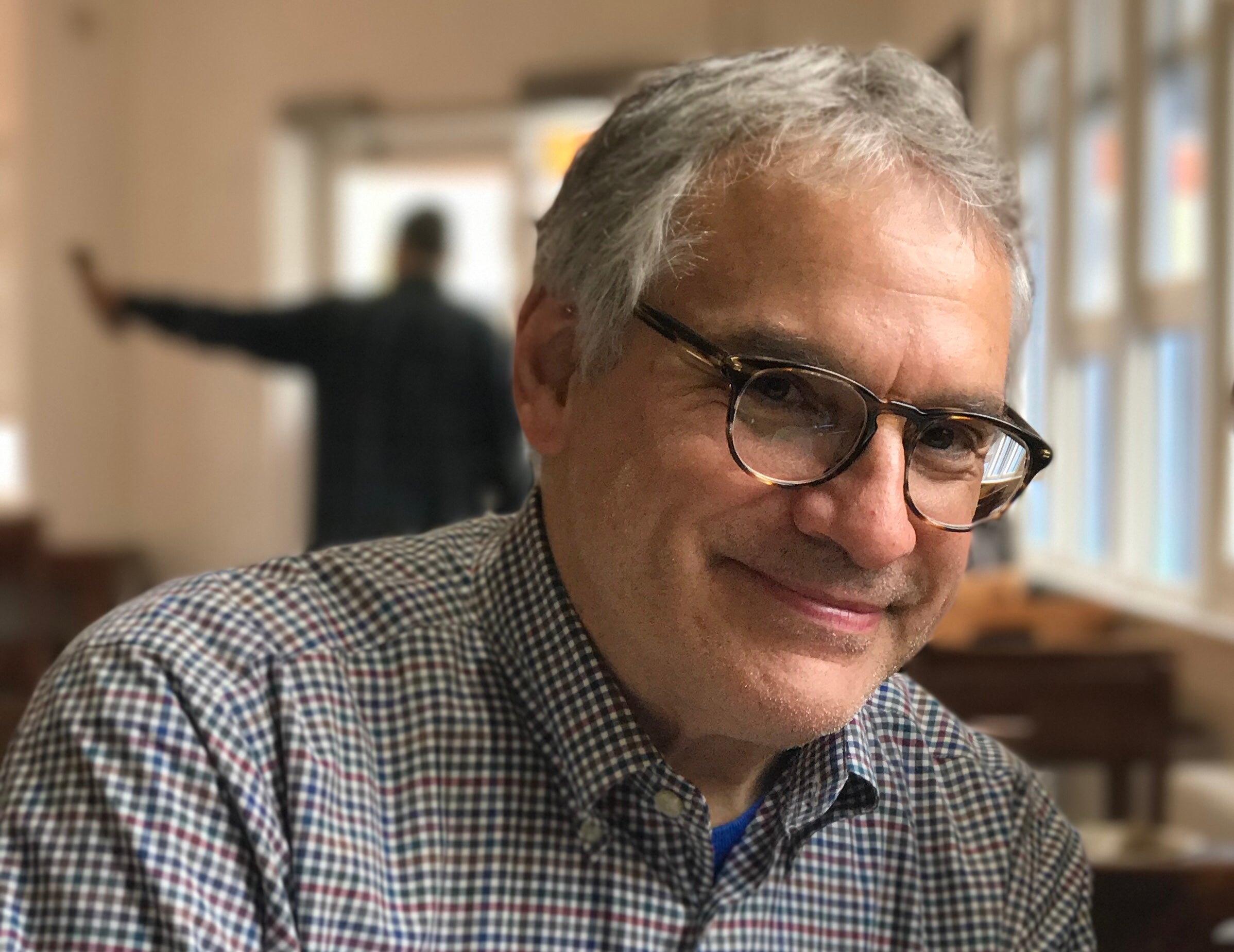 Alan Edelman
Alan Edelman is a native of Kansas City. He received his Bachelor's Degree in Child Development and Education from the University of Kansas, spending his junior year at the Hebrew University in Jerusalem.
Alan attended the Jewish Theological Seminary, New York City, where he received his Master's Degree in Jewish Education.  He also holds a Master's Degree in Education Policy and Leadership from the University of Kansas.  Alan's research focused on restructuring the congregational religious school by integrating informal and family activities into the educational program.
From 1977-1980 he served as Educational Director, Congregation Beth Shalom in Kansas City.
Alan then spent two years as Regional Director of Central States/Provinces Region of the United Synagogue of Conservative Judaism, consulting with congregations as well as coordinating regional youth activities.
On July 1, 1982 he began serving as Executive Director of the Central Agency for Jewish Education of Greater Kansas City (CAJE), a committee of the Jewish Federation.
On October 1, 1994, Alan's responsibilities with the Jewish Federation were expanded to include community planning, human resource development, identity and engagement, and Israel/Overseas, assuming the role of Associate Executive Director until his retirement in June 2017.
Alan has served on a number of local, regional and continental advisory committees.
His volunteer efforts are focused on inter-faith and multi-cultural programming.  Alan has served as guest theologian in many churches, universities and seminaries.  He has also served on the board of directors for the Midwest Center for Holocaust Education and Notre Dame de Sion School of Kansas City and currently serves as the Jewish Director of the Greater Kansas City Interfaith Council. He is also active in the pursuit of peace between Israelis and Palestinians. He currently serves as the Jewish Director on the Greater Kansas City Interfaith Council as well a member of the board of directors of the Center for Practical Bioethics, Avodah, EmberHope, Schechter Institute and The Florence Melton School of Adult Jewish Learning.
Alan and his wife, Debbie Sosland-Edelman, have three children, Alex, Katja and Jonathan and on June 14, 2014 another child came into his life when his daughter married Ari Fine. In August 2017, Katja and Ari made Alan a proud grandfather when Noa Dorit joined the family.
Edward Goldstein
Read Bio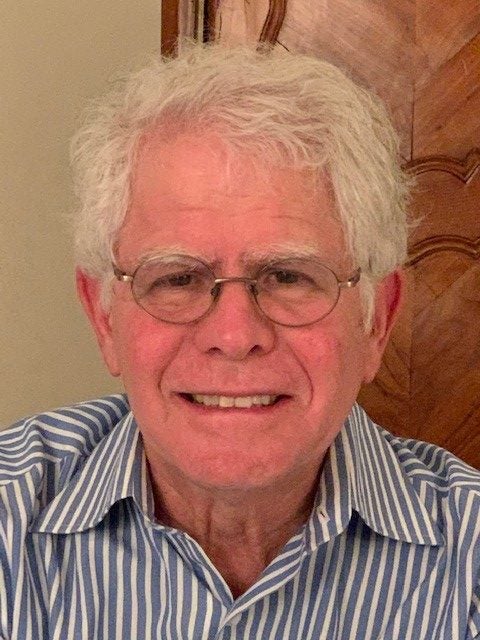 Edward Goldstein
Edward Goldstein retired from a career in the financial services industry.  He worked for Goldman Sachs for fourteen years. While in New York he was responsible for institutional accounts in the Middle East and Japan. He moved to Tokyo where he opened the Goldman Sachs U.S. equity department. After leaving Goldman Sachs, he moved to Memphis, TN. where he was a partner in a money management firm.
In addition to the JCRB|AJC board, Edward serves on the Executive Committee of the Jewish Community Foundation and Menorah Heritage Foundation.
Edward graduated from Boston University with a BS in business administration and from Columbia University with an MBA.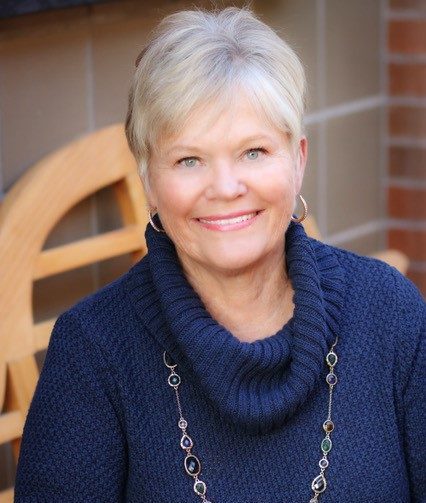 Gail Weinberg
Gail is a lifelong not-for-profit development professional, donor, board member and volunteer. She was the Financial Resource Development Director of the Jewish Federation of Greater Kansas City for fourteen years . International travel, primarily to the Former Soviet Union and Israel, were part of her job. This helped develop Gail's deep interest and connection to different cultures and faith's.  Previously, Gail held the position of Marketing and Development Director at Lakemary Center. Lakemary serves children and adults with developmental disabilities.
Gail is currently on the board of the Jewish Community Relations Bureau/ American Jewish Committee and  Faith Always Wins Foundation. She received a BS degree from the University of Colorado, Boulder.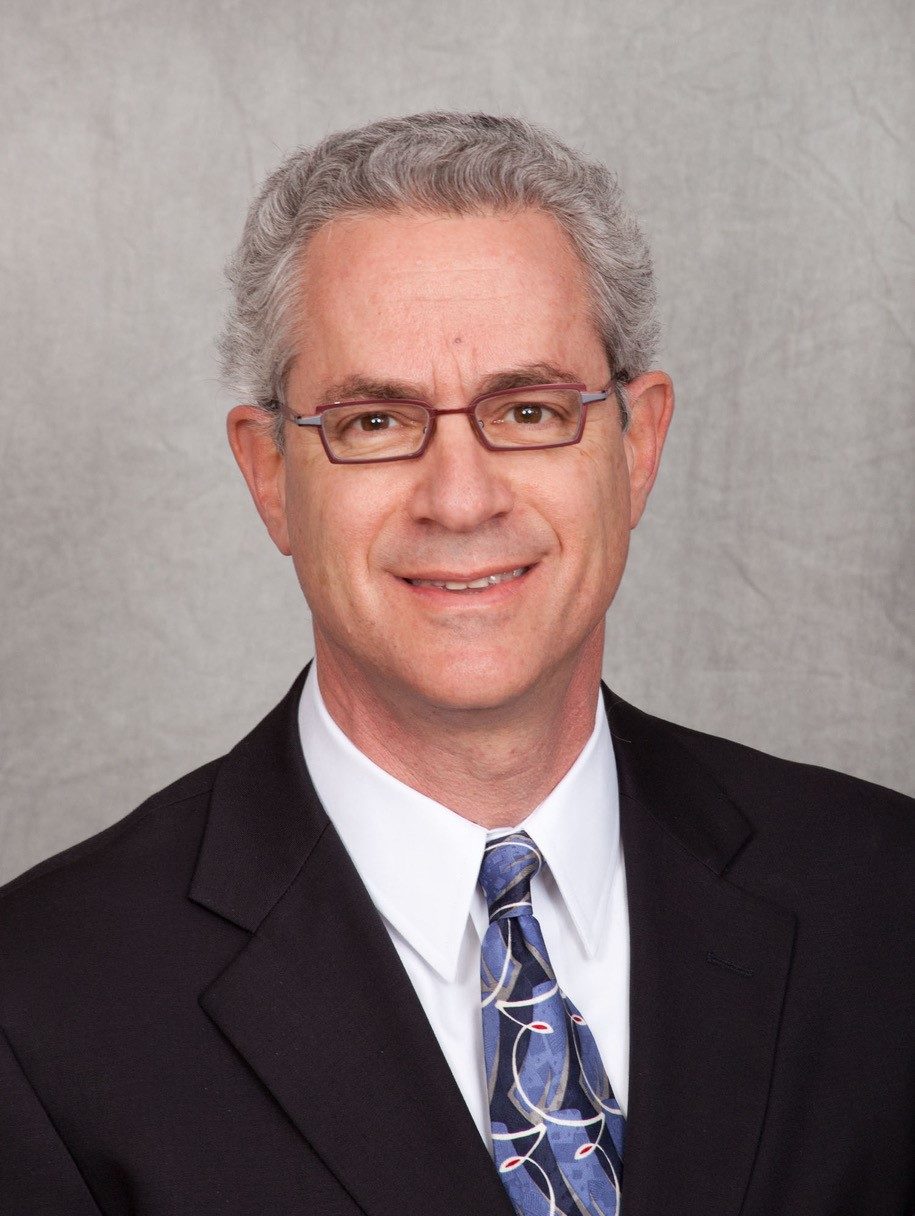 Howard Mayer
Howard Mayer currently serves a co-chair of the Muslim Jewish Advisory Council of Kansas City.  He is also a vice president of the Jewish Community Relations Bureau|AJC, and a vice president of the Menorah Heritage Foundation.  In the past he served on several boards, including as president of The Temple, Congregation B'nai Jehudah, chairman of The Kauffman Fund for Greater Kansas City, and board member of Boys Hope Girls Hope.  He also served as a CASA (Court Appointed Special Advocate for children removed from their home due to abuse or neglect).
Howard is a retired actuary, specializing in pensions. He is a founding partner of DeFrain Mayer, an actuarial and employee benefit consulting firm. He earned a BA from Oberlin College, majoring in mathematics and economics.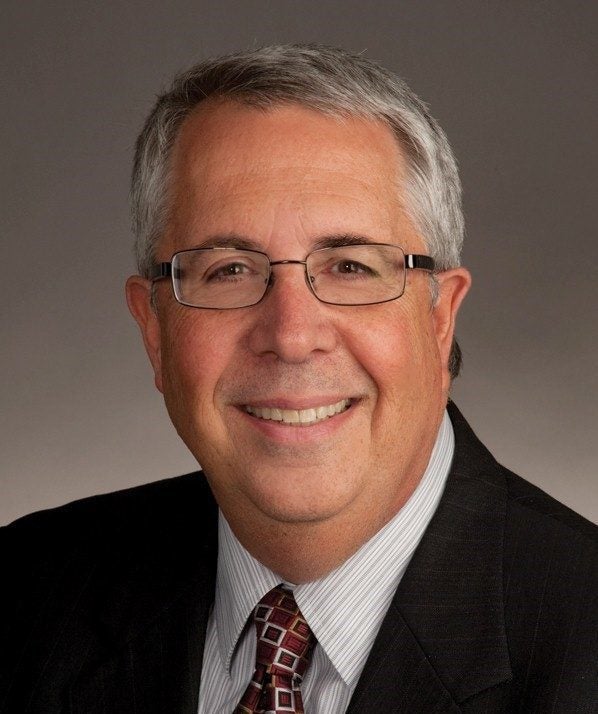 Stewart Stein
Stewart Stein rejoined the board of directors of JCRB/AJC having previously on our board many years ago. Stewart also serves on the boards of Johnson County Community College Foundation, Village Shalom, and Midwest Center of Holocaust Education. He has served as a past President of Beth Shalom Synagogue and served on many boards of various arts organizations. He recently retired from the practice of law. He and his wife Esther are blessed with six grand children and enjoy travel.